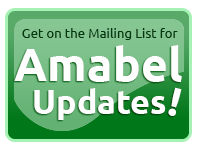 Homes and Common Spaces at Amabel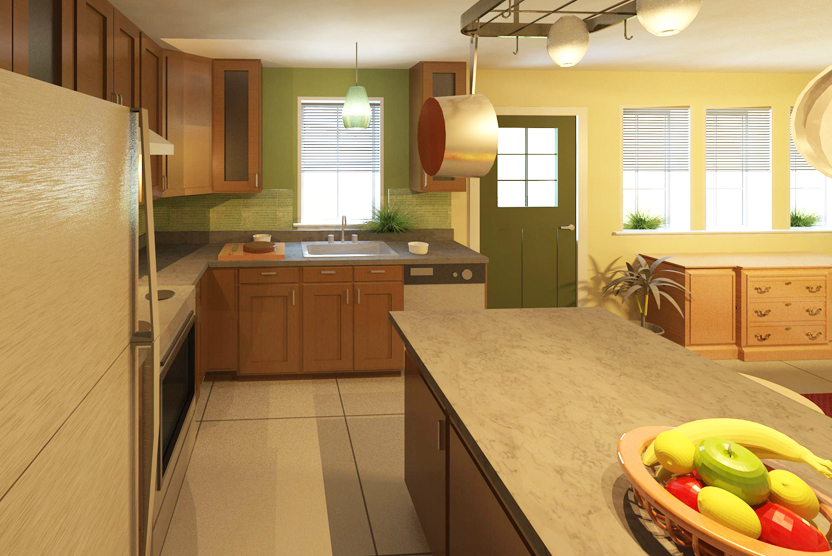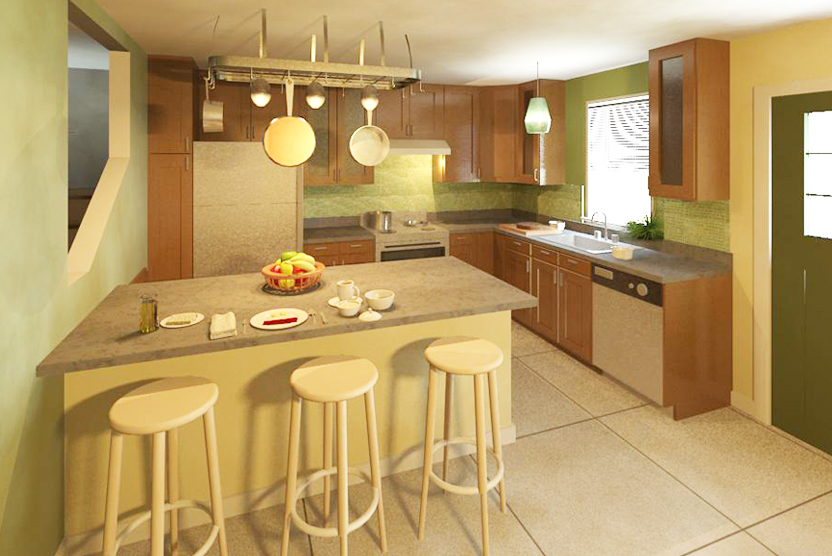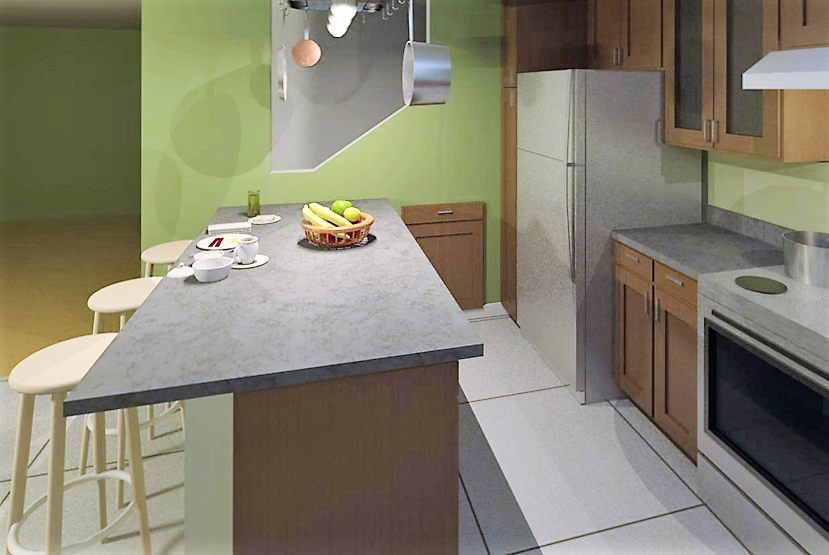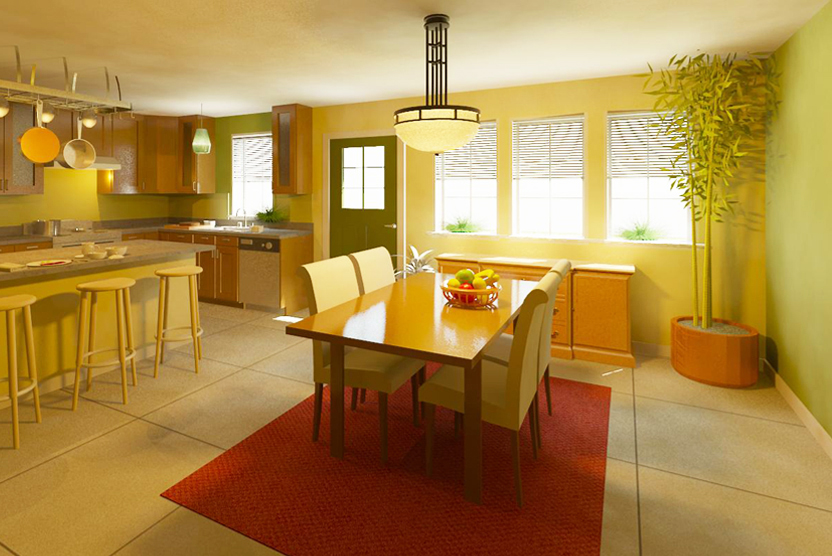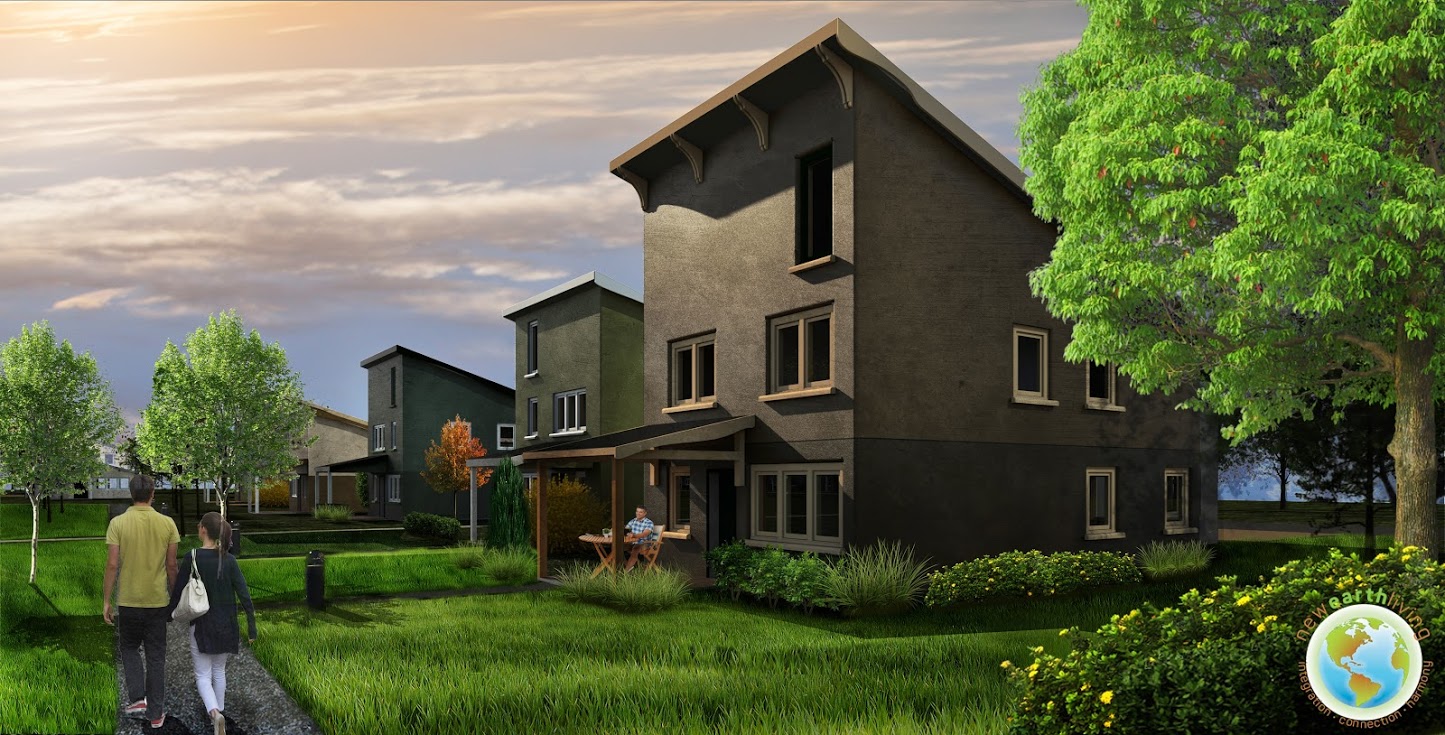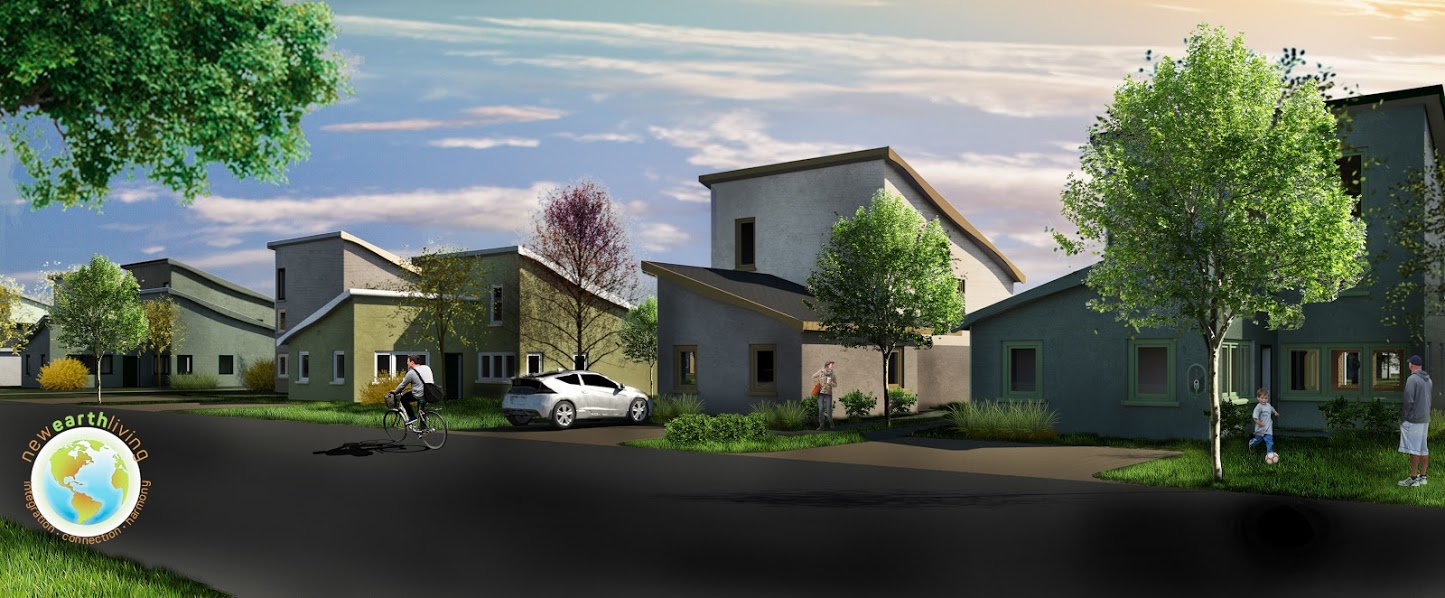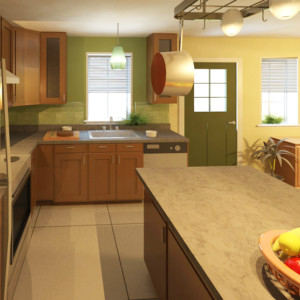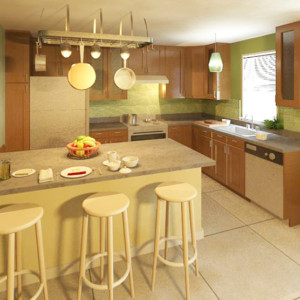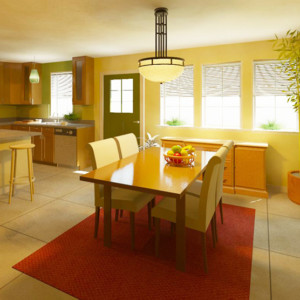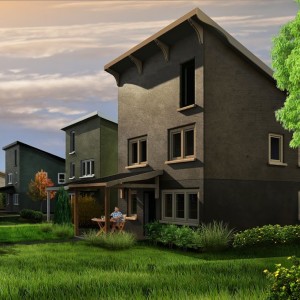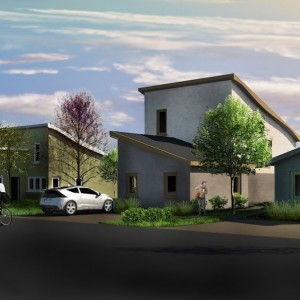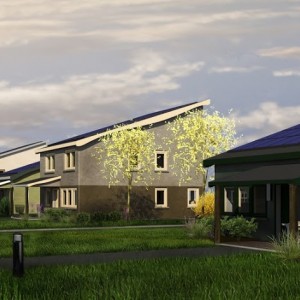 As shown in the site plan, the 30 houses at Amabel form a pocket neighborhood designed to foster connection, privacy, and sustainability. The houses will be placed side-by-side in two rows on the east and west ends of the property, with five additional houses in a center row and two more on the north end, near Five Mile Drive. Abundant trees and large, private yards will offer tranquility and highlight the site's natural beauty.
An open space at the south end of the property will provide abundant land for play, sunbathing, and enjoyment of nature. At the north end, a community barn offers storage for bikes and kayaks, and a community garden will offer delicious, organic foods. Walkways will connect all of the houses.
The homes will be built to achieve ultra airtight, net-zero energy efficiency, with roof solar exposure maximized for photovoltaic energy production. With the use of all-electric appliances, devices, and heat sources, the utility bill for each household that chooses to install solar panels is designed to net out annually at zero.
The exterior of the houses will feature 5000 psi stained-concrete exterior wall systems—a rich, substantial stucco-like finish that highlights the site's natural beauty. These wall systems are without typical maintenance headaches: Unlike most house claddings, concrete will not deteriorate, dent, break, chip, or peel, which radically reduces homeownership costs by lowering lifetime maintenance costs. The roofs will be painted 26-gauge steel panels, and windowsills will be two-inch thick weather-resistant black locust.
As the house drawings show, Amabel offers seven design options, ranging from 1184 to 2083 square feet, with most models offering an additional ground-floor master suite (see below). The ground floor of each house includes a living room, dining room, kitchen, mudroom, half bath, and porch. Many designs also offer storage under the stair landing, and all the houses offer storage in the attic.
With the exception of the ground-floor, stair-free, one-bedroom Emory design, the second stories will feature two or three bedrooms, one or two full baths or one-and-a-half baths, and ample closet space. A third bedroom (or fourth, depending on the model) can be added if residents choose the additional ground-floor master-suite option.
The design options for the master suite include either 376 additional square feet (models A and B) or 467 square feet (models C and D), each with a full bath. The Brin, Cora, Drea, and Emory models allow for the ground-floor master suite.
The owners will have the option to select many of the interior finishes, which echo those at the Aurora Pocket Neighborhood, with drywall-returned windows and 1-1/16 inch bullnose hardwood sills.
Amabel's shared spaces, including the barn, the garage, and the land not enclosed in the individual parcels, will be held in common by all residents.